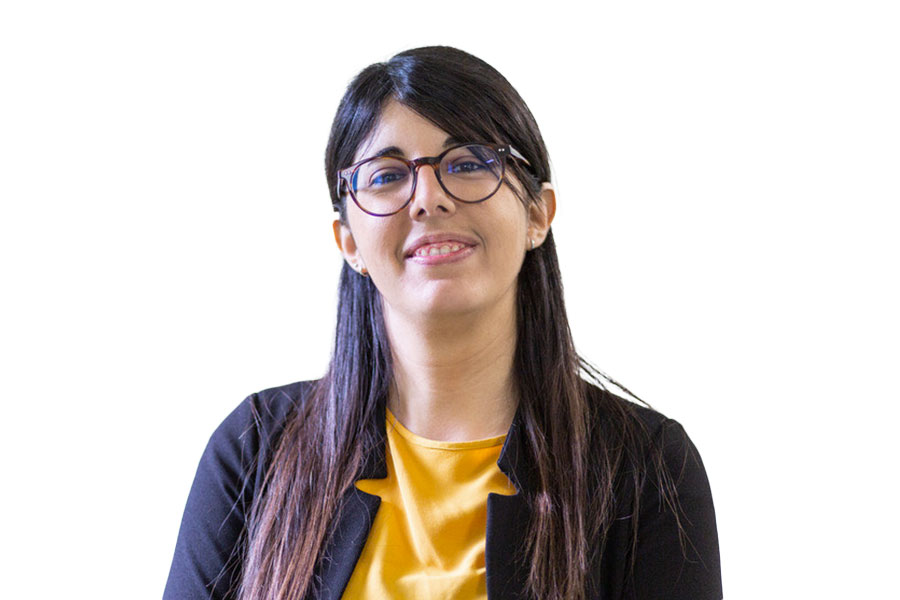 DP Business Management | DP Economics | DP Spanish Language Acquisition | PD Gestión Empresarial | PD Economía | PD Español Adquisición de Lenguas
I attended Ca' Foscari University in Venice (Italy) and obtained a degree in Administration, Finance and Control. In the first part of my professional life, I worked as an international tax consultant in a multinational professional services company, first in Italy and then in Spain. Always looking for new challenges and opportunities, I decided to specialize in teaching Spanish and obtained a master's degree in ELE (Español Lengua Extranjera).
What can I offer you? 5 years of experience in the IB world, dynamic and interactive classes, a pace that adapts to your goals and needs, a comfortable and friendly learning environment. "Being prepared is half the victory" (Cervantes). Join me to walk through this first half together!
Estudié en la Universidad Ca' Foscari de Venecia (Italia) y me licencié en Administración, Finanzas y Control. En la primera parte de mi vida profesional, trabajé como asesor fiscal internacional en una empresa multinacional de servicios profesionales, primero en Italia y luego en España. Siempre en busca de nuevos retos y oportunidades, decidí especializarme en la enseñanza del español y obtuve un máster en ELE (Español Lengua Extranjera).
¿Qué puedo ofrecerte? 5 años de experiencia en el mundo del IB, clases dinámicas e interactivas, un ritmo que se adapta a tus objetivos y necesidades, un ambiente de aprendizaje cómodo y agradable. "Estar preparado es la mitad de la victoria" (Cervantes). ¡Acompáñame a recorrer juntos esta primera mitad!