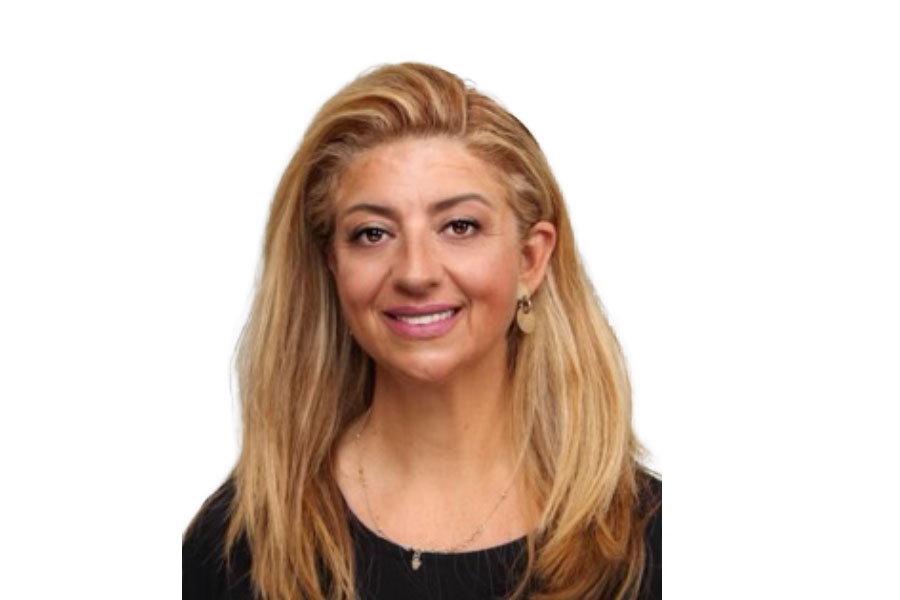 DP Spanish Language Acquisition | MYP Spanish Language Acquisition | Extended Essay
I come from a city called Oviedo, on the North coast of Spain. I have been teaching Spanish since 1998. I studied Spanish Philology (Languages and Literature) in the specialty of Language and Linguistics at the University of Oviedo (Spain). After that and I did my Master's in Pedagogy at the same University.
Also, I am an IB DP Language acquisition examiner of Internal Assessment and Paper 1 and an experienced IB MYP/DP Spanish B teacher. Along with it, I am a member of the Council International Schools community and a former Mother Tongue coordinator.