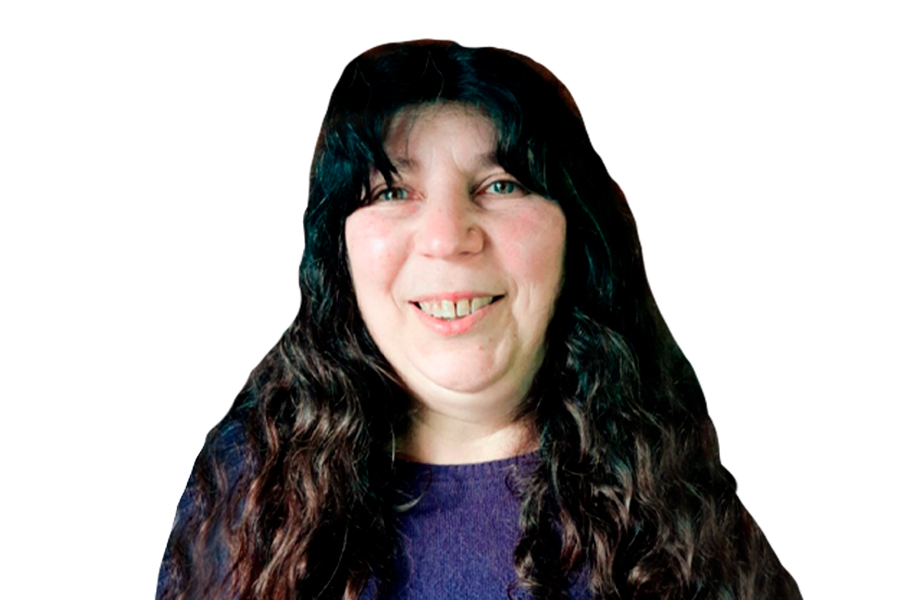 DP Mathematics | MYP Mathematics
I'm a certified Mathematics teacher from Buenos Aires, Argentina. I hold a Bachelor's Degree in Mathematics Teaching for secondary and higher education.
25 years of experience teaching in high schools, 11 of which I've taught DP and MYP, have given me plenty of expertise in guiding students with excellence. Furthermore, I'm both a Paper 2 Examiner and an Internal Assessments Team Leader, as well as providing one-on-one online tutoring lessons.
Correcting papers has helped me gain a clear view of the exams' objectives – I can help students focus on the right goals and improve their performance and skills in order to achieve the best possible results.
One of my best qualities is my patience and love for teaching: I will always find every possible way to explain the same topic and help the student understand it.
I've helped hundreds of students give their best and attain high scores and excellent results in their examinations.