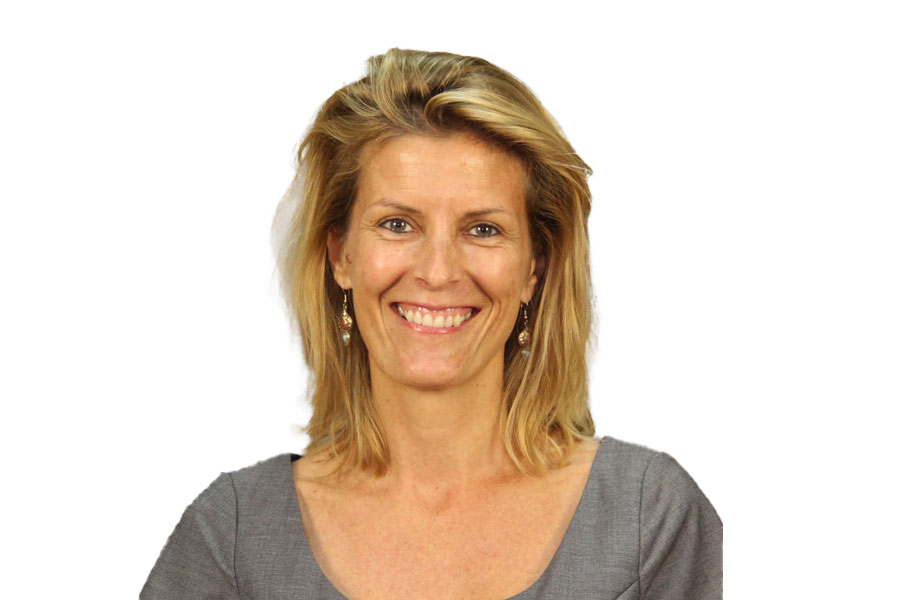 MYP French Language Acquisition | DP French Language Acquisition
After obtaining a PGCEi from Nottingham University, I have been teaching French as a foreign language in IB schools in Ethiopia, Kazakhstan in Sudan. I am an IB DP Language B examiner and I have been teaching  Primary school, Middle school and High school level.
My belief in teaching is not only about giving my students information, but also about encouraging them to develop their ability to think, reason and reflect in another language. It is my goal to combine my extensive range of life experiences with my ability and passion to be a stimulating, compassionate and holistic teacher, who will make a positive contribution to students.