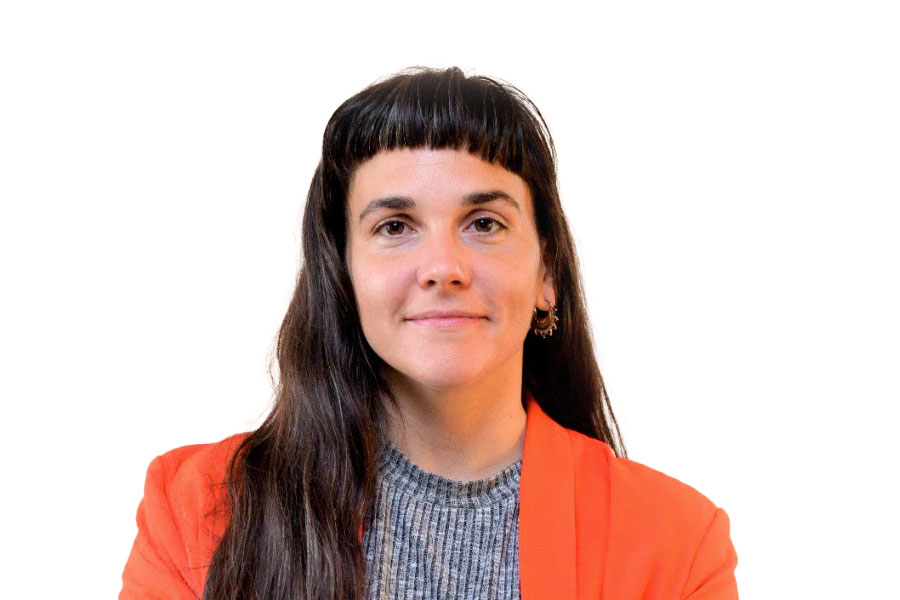 MYP Spanish Language & Literature | DP Spanish Language & Literature | Extended Essay
Through my eleven years of experience teaching classes in both English and Spanish, I've acquired much experience teaching for  international schools delivering both IGCSE, Cambridge syllabus and Diploma Programme, International Baccalaureate. I have become a Certified Examiner of components for the IBO MYP and Spanish A: Language and Literature (Internal Assessment, Paper one, Paper Two) and Extended Essay. I have guided many students with different needs on writing and delivering adequate papers and performing their oral abilities in Spanish, while developing critical thinking and tools for text analysis. Be welcome to join me, I will do my best to help you as well!
A lo largo de mis once años de experiencia en el aula de todos los niveles, he ganado una gran experiencia guiando clases en escuelas internacionales que brindan el currículum de IGCSE de Cambridge y el Programa del Diploma del Bachillerato Internacional. En los últimos años, me he desarrollado como examinadora certificada para el Bachillerato Internacional, corrigiendo los componentes de Español A: Lengua y Literatura (Trabajo Escrito, Exámen 1 y Exámen 2) y Monografías. He guiado a muchos estudiantes con necesidades diversas a escribir ensayos e interactuar oralmente en el idioma español, al mismo tiempo que promoviendo el pensamiento crítico y la adquisición de herramientas para el análisis literario.