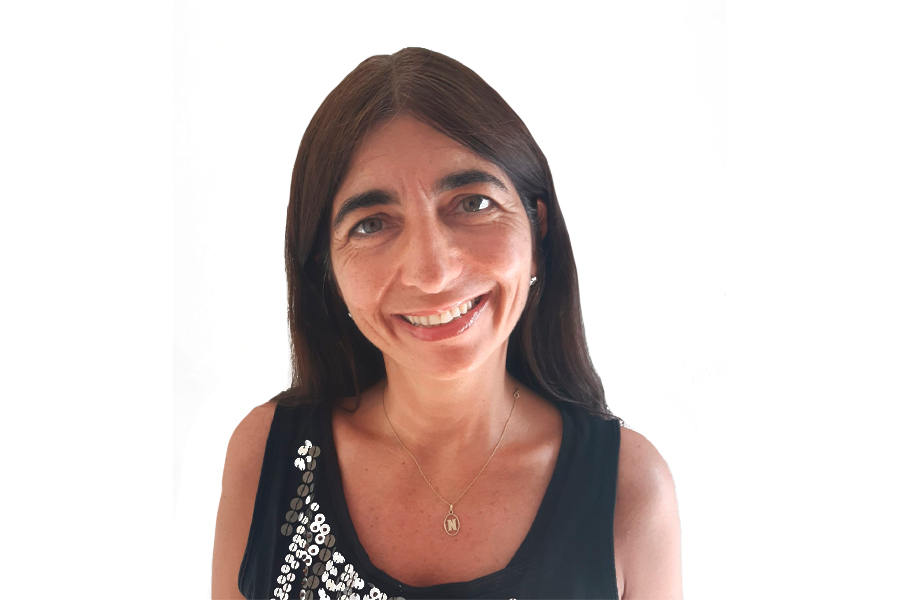 DP History | TOK_Theory of Knowledge
I hold a Master´s degree in Historical Research, and I have been in the academic field for over twenty years. Since 201, I have acquired much experience teaching IGCSE, Cambridge syllabus, and IB Diploma Programme in History and Theory of Knowledge. In 2016 I became an IB History Examiner for the components of the Extended Essay, Paper 2, and Internal Assessments.
The study of History involves a challenging and demanding critical exploration of the past. This subject is very relevant as it helps students better understand the nature of humans.
For that reason, I really enjoy teaching students to develop skills that will help them after they leave school.