On average, European families pay high-end tuition fees (€ 16.000,00 a year) for the IB Diploma Programme® in private schools; therefore, the prospect of forking extra tuition for private tutoring may not sound exciting to parents. Moreover, some may naively believe something is off with the school's teaching staff or leadership. 
Relax, schools are not to be blamed!
One-to-one tutoring is a response to the needs of a broad range of students, explains Ms. Battaglino, Academic Dean of the World International School of Torino. Moreover, it is the strategic answer to the needs of those students who struggle with a particular subject.
Thanks to tailored sessions and approaches, extra papers simulations, and frequent feedback, individual tutoring helps strengthen subject comprehension and build essential learning skills according to each student's learning abilities, as we all learn differently. On a well-being level, tutoring may also boost the students' self-confidence and their ability to acknowledge their progress.
IB tutoring is also pivotal for those students who are already excelling but want to boost their academic performance, and need one-to-one attention through tailored lessons, to maximize their learning efficiency.
Extra private tuition is quite a popular practice, especially in preparation for the mock exams or the IB final exams. Eventually, it can be said that extra IB tutoring has become a common practice. However, the most fruitful outcomes are experienced when the schools and the private tutoring company proactively work together in the students' best interest, says Ms. Prisco, director of WINSme.
How to choose the best-fit tutor
Parents are not expected to hold the skills to select the most suitable IB tutor for their child. "It's a massive responsibility that requires extended IB knowledge and great empathy in understanding the students' needs," points out Ms. Prisco.
WINSme offers an innovative booking platform to be used by parents and students in complete autonomy. However, the first essential step to the tutor's choice is the individual online meeting between the parents and the IB expert that WINSme grants as a free service.
How to maximize the tutoring outcomes
IB tutoring platforms have become quite a popular business, so how can parents make informed and wise choices when it comes to their child's best interest?
The most enlightening answer comes from the review left by Kathrine S. in January 2022: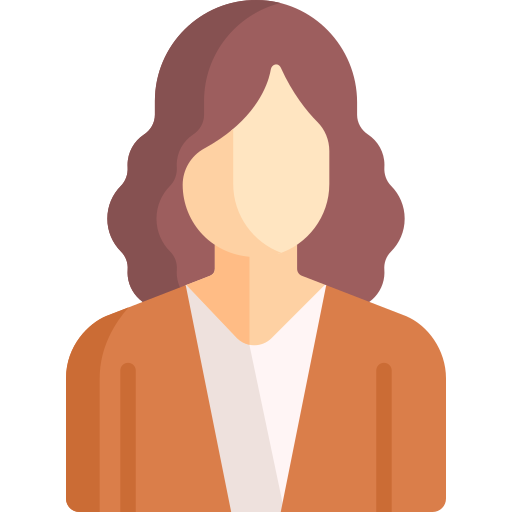 Kathrine S.
It's IB teachers, not just tutors. That's what triggered me since the first approach. I wanted the most professional support for my son, and he got it. As a mother, I'm happy to recommend WINSme to other parents.