IB teachers helping students!
Revision Courses & OneToOne Tutoring
Distinguished IB Teachers
Classes in English & Spanish
Online & On-site
REVISION COURSES
"Together is Better"
-S.Sinek
Share the revision experience with your peers and let our experienced IB teachers guide your learning.
IB tutors with outstanding teaching records, IB examiners, and authors of educational materials
All DP Year 1&2 subjects in English and Spanish
Experience the best benefits
from group-study
OnetoOne TUTORING
Get the grade you deserve with OneToOne!
Kick off the stress! Maximize your achievements and time thanks to tailored individual sessions.
Papers simulation and frequent feedback
Why IB students & parents choose us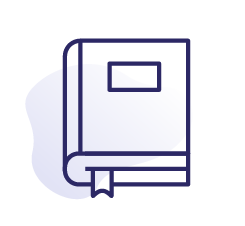 Over 30 years of IB programmes experience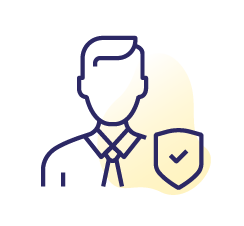 Not just tutors but only outstanding IB teachers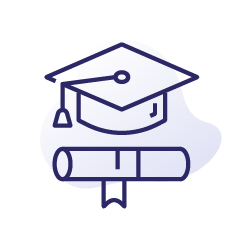 Your academic success & future are our goals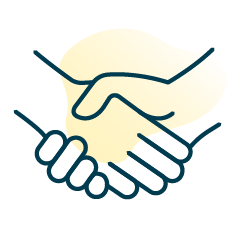 The perfect student-tutor match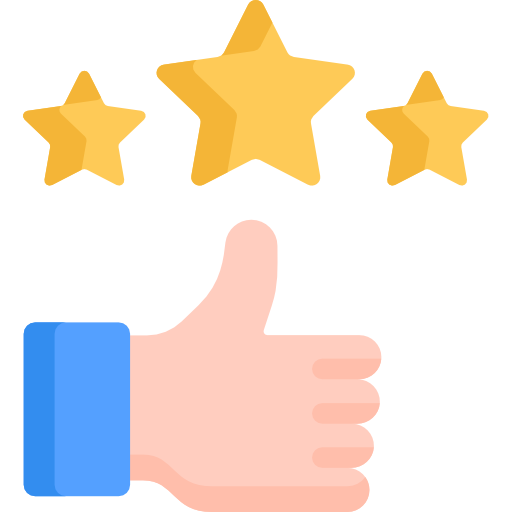 Reviews
Recommended by students, parents, and IB teachers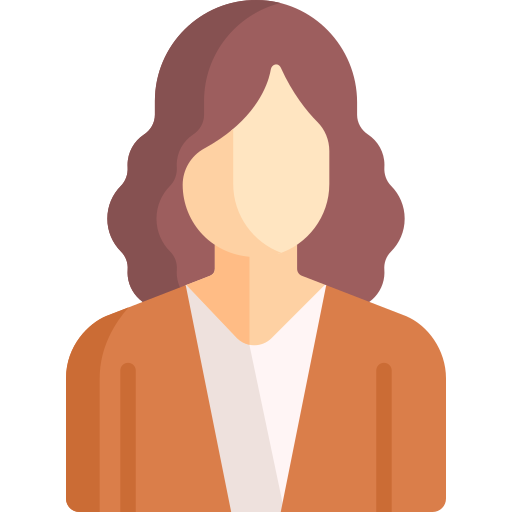 Kathrine S.
Parent
It's IB teachers, not just tutors.
That's what triggered me since the first approach.
I wanted the most professional support for my son and he got it. As a mother, I'm happy to recommend WINSme to other parents.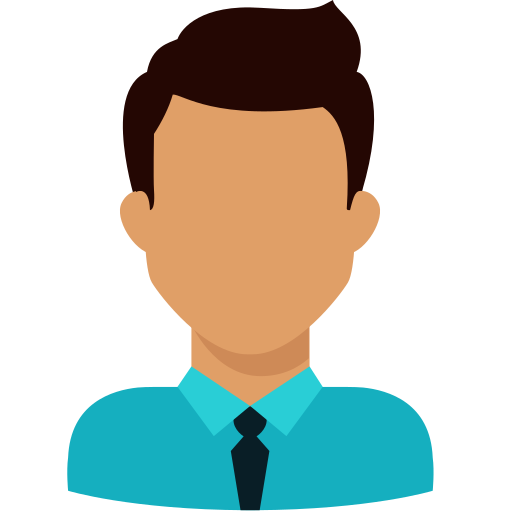 Marco P.
Parent
Thank you, WINSme.
You really are a problem-solver! The initial free consultancy has been crucial to express my daughter's needs. She 's been matched with the best-fit IB teacher and her school life has been improving since then.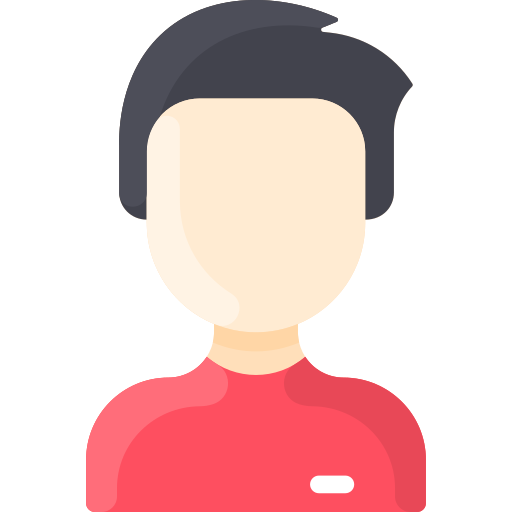 Sam R.
Student
My WINSme tutor is as good as gold. She's been an IB examiner for years and that made the difference with my Extended Essay. Pitfalls are always around the corner with the IB as studying and researching are not enough.
My tutor's support has made the difference.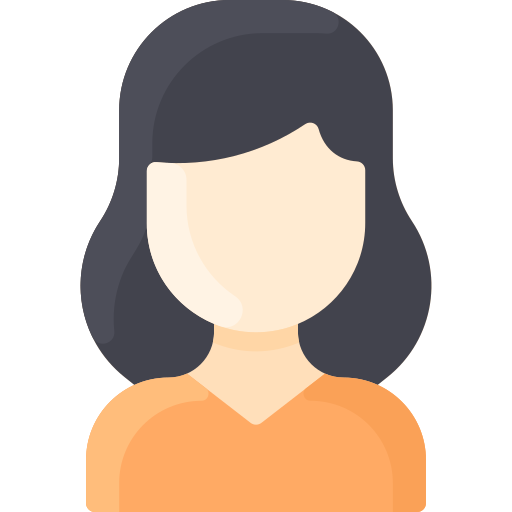 Sarah F.
Student
I used to score 3 at maths but I eventually got a 5 in my final exams. I could have never made it without ongoing tailored guidance, practice, and feedback.
I am so proud of may self, but, mostly, grateful to my WINSme tutor!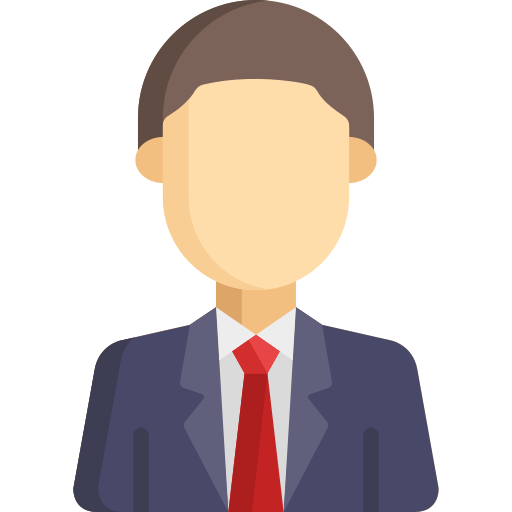 Edward L.
Teacher
WINSme is an amazing network of IB teachers. We have the chance to help students who need additional support or simply want to maximise their grades. The platform is very easy and professional to use; its coordinator makes our job smooth and sharp.
ABOUT US
History & Innovation
WINSme is the Revision Courses and OneToOne platform for the IB Middle Years and Diploma Programme supported by WINS' academic know-how. Its roots date back to 1958 when the Formiga Family were visionary pioneers in developing an extensive global educational project that subsequently introduced the IB Programmes in 1989.
WINSme is committed to providing IB students with the highest educational standards to support and empower their academic success. This is made possible thanks to the extensive experience in delivering the IB Programmes, and selected outstanding IB teachers.
The ambition and mastery embodied within WINSme Revision Courses & OneToOne have led to the launch of an exciting study programme, offered in two languages, English and Spanish. The extensive programs are, in fact, available for MYP and DP students who attend schools that have chosen English or Spanish as their official language of instruction.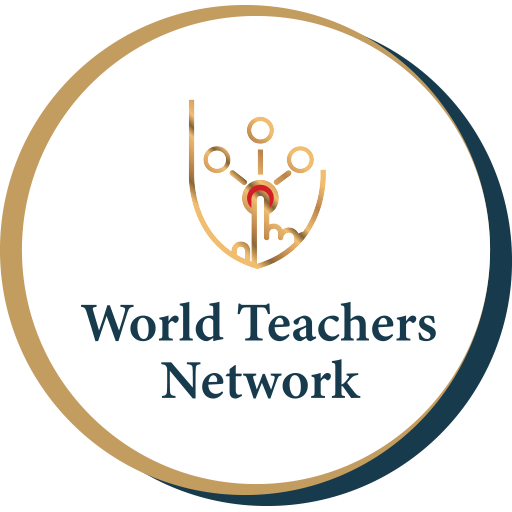 Are you an experienced IB MYP or DP teacher?
Join our network now!