Revision Courses & OneToOne Tutoring
Distinguished IB Teachers
Classes in English & Spanish
Online & On-site
ABOUT US
History & Innovation
WINSme is the Revision Courses and OneToOne platform for the IB Middle Years and Diploma Programme supported by WINS' academic know-how. Its roots date back to 1958 when the Formiga Family were visionary pioneers in developing an extensive global educational project that subsequently introduced the IB Programmes in 1989.
WINSme is committed to providing IB students with the highest educational standards to support and empower their academic success. This is made possible thanks to the extensive experience in delivering the IB Programmes, and selected outstanding IB teachers.
The ambition and mastery embodied within WINSme Revision Courses & OneToOne have led to the launch of an exciting study programme, offered in two languages, English and Spanish. The extensive programs are, in fact, available for MYP and DP students who attend schools that have chosen English or Spanish as their official language of instruction.
REVISION COURSES
In English and Spanish
Thanks to these courses, students will have the opportunity to be guided through effective IB DP Year 1 &2 subject revisions. Most of our outstanding teachers are authors of published IB DP educational materials and IB examiners.
OnetoOne TUTORING
Individual IB MYP and DP sessions
WINSme Tutoring 1:1 will offer students crucial support in the chosen subject and a pleasant learning experience thanks to our selected, distinguished IB teachers. English and Spanish are the languages of instructions.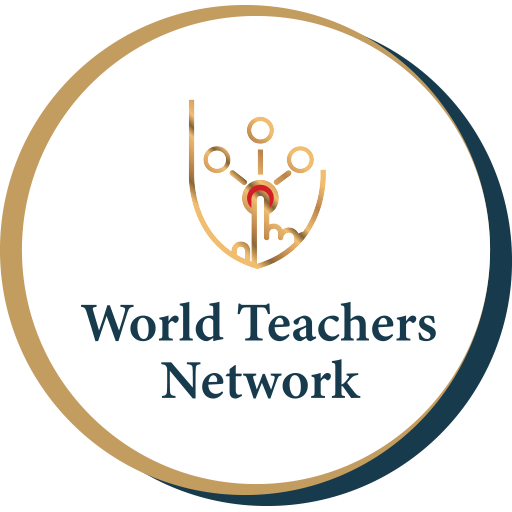 Are you an experienced IB MYP or DP teacher?
Join our network now!