Dear students,
If you follow my training programme, I will make you reach your full potential and achieve a greater result than you expected!
To understand my way of preparation and the high results attained by my previous
students, I suggest you get acquainted with the methods of our joint work.
The mode of work for studying and/or revising Business Management will be done by
following this plan:
Evaluation of student knowledge and preparing an individual work plan for each student.
 Syllabus content – the theory of the Business Management course.
Assessment:
o Discussion of Paper 1 and Paper 2 questions;
o Internal Assessment – general explanation.
What skills will be assessed – Learning the Assessment Objectives (AOs)
How to answer the questions on the BM exam in relation to the Command Words.
Practice on past papers; evaluation of response; avoiding common mistakes
Revision.
According to the evaluation of each student that I would perform, an individual study plan will be developed, where we will work on the strengths and weaknesses of each one of you.
Since the theory is very important, we will start with it and then gradually move to the types of assessment, the Assessment Objectives, and the command terms for Business Management. Thus, by mid-year of DP I, we can fully develop the rest of the skills. We shall continue with theory during the second half of the year and may start the required work for the EE, if chosen.
The IB DP II is a short academic year. We will continue with the mandatory theory and complete the first draft of the coursework. Ideally, by December, we should start revising the two-year course. January and February are for completing final drafts, revision, and preparation for the Mock Exams.
April is the month for another set of complete revisions before the official exams.
And now… let's get acquainted:
https://drive.google.com/file/d/1vZ_eB5nXqsyWFkW8UXcGfi-aaNS-m35b/view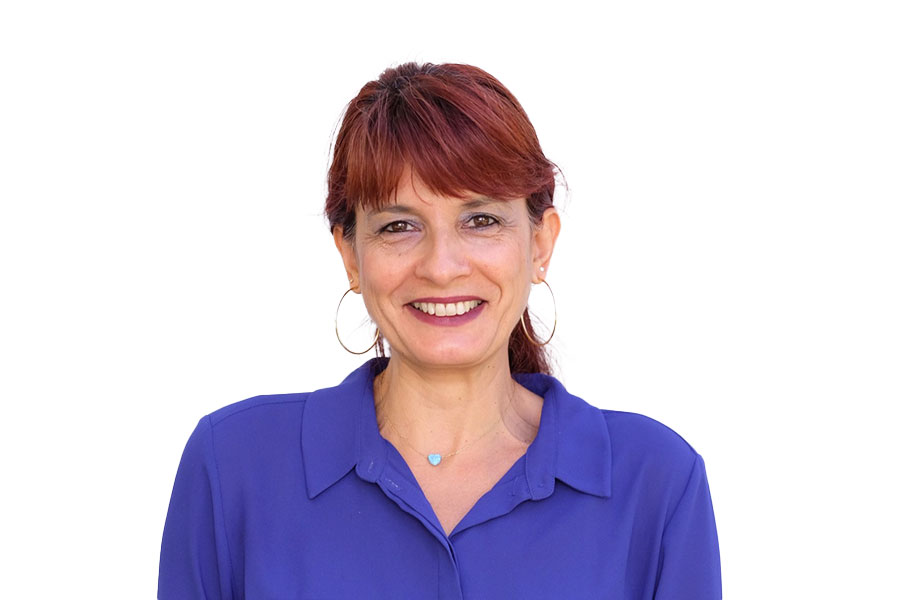 Ms. Emilia Nawfal
DP Business Management | Extended Essay